Califax price list for a normal house on the street side

maximum of 5 windows per floor
additional window per floor
GROUND FLOOR
€ 15,-

MAX € 3,-

1ST FLOOR
€ 17,-

MAX € 3,-

2ND FLOOR
€ 20,-

MAX € 4,-

3RD FLOOR
€ 25,-

MAX € 5,-

4TH FLOOR
€ 40,-

MAX € 8,-

20% discount if windows of more
than four houses consecutive

Backsides: € 10 extra per floor
Insides: € 18 extra per 15 minutes
Cleaning once: 200%
Urgent job, call-out charges € 20
All prices are including 21% VAT.(tucker pole)
Wash inside and back
We charge € 18 per 15 minutes for cleaning inside windows and € 10 extra for cleaning storey building located at the back of the house.
Do you want to make a separate appointment for this? Then we can charge you travel costs of € 20.
Maintenance overdue
If your windows are very dirty because of not been maintained for a long time, they will not usually get clean in one go. That is overdue maintenance and sometimes a second wash is needed. We always do this in consultation with you. This extra wash will be charged. We will do our utmost to clean everything in one go.
Balcony doors
We work from street level therefore the windows of balcony doors are not or partially accessible; the windows above balcony doors are usually easy to clean.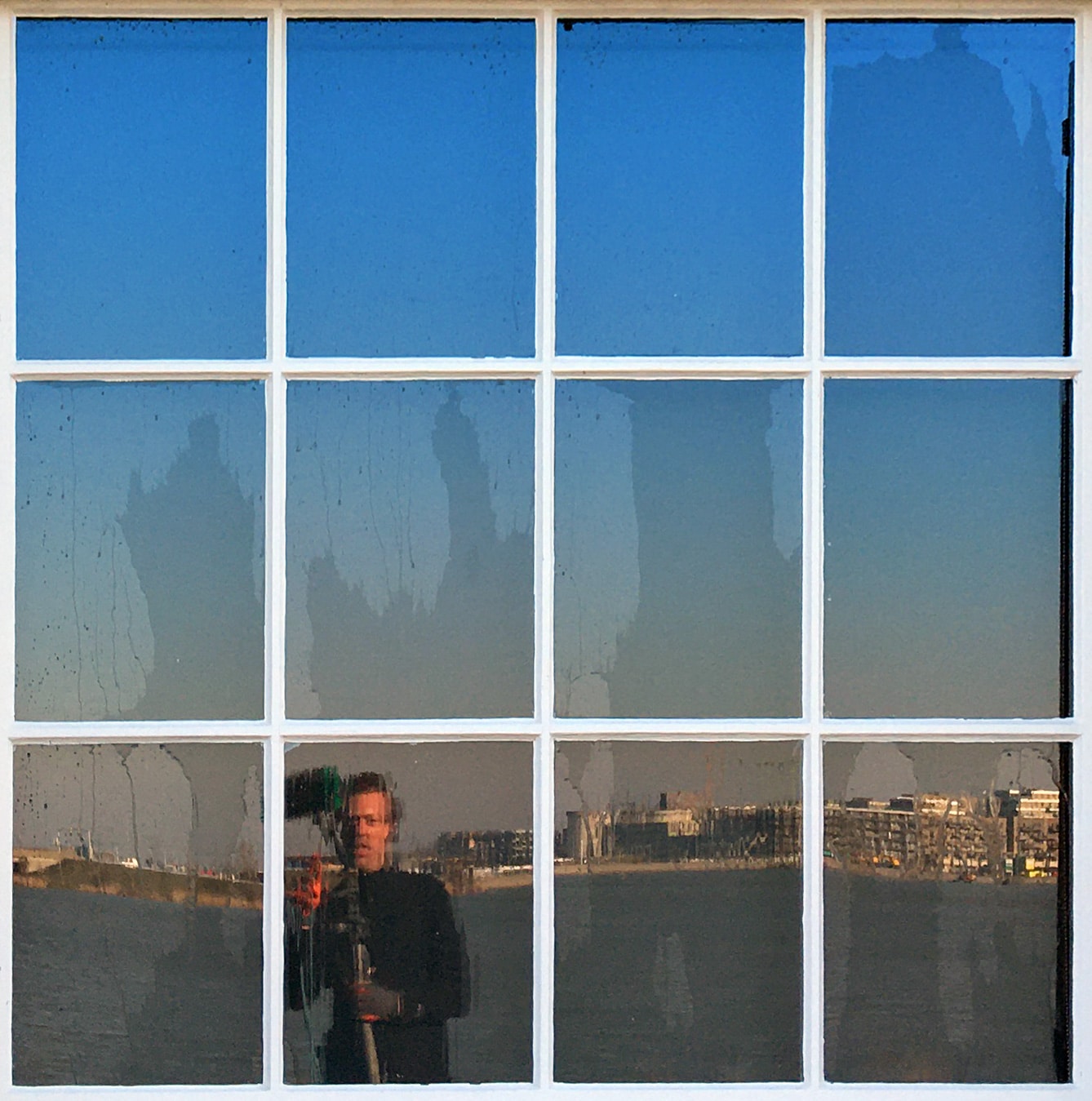 What is this?
FAIR PRICES
AND CLEAR CONDITIONS